We are working with dreamy woodland nymphs dressed in couture, surrounded by their gorgeous friends and family and a riot of colorful flowers and feathers. This is definitely a job for SB Beauty!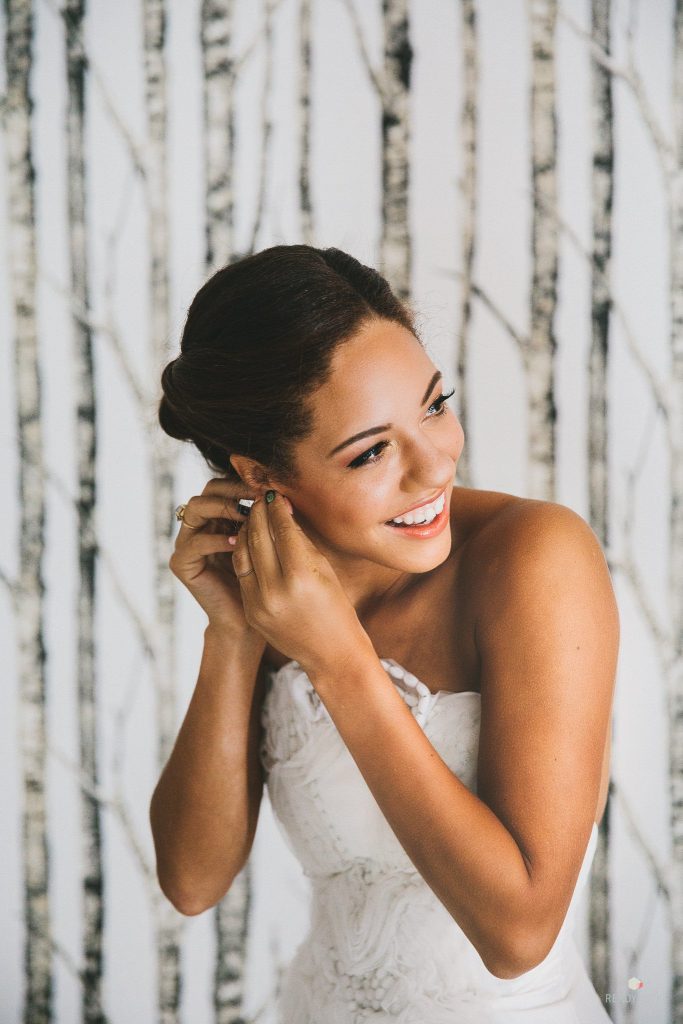 Our friend Jove tapped us for Simone's wedding, knowing that we love color and nice people, especially when wrapped in a bucolic woodland setting.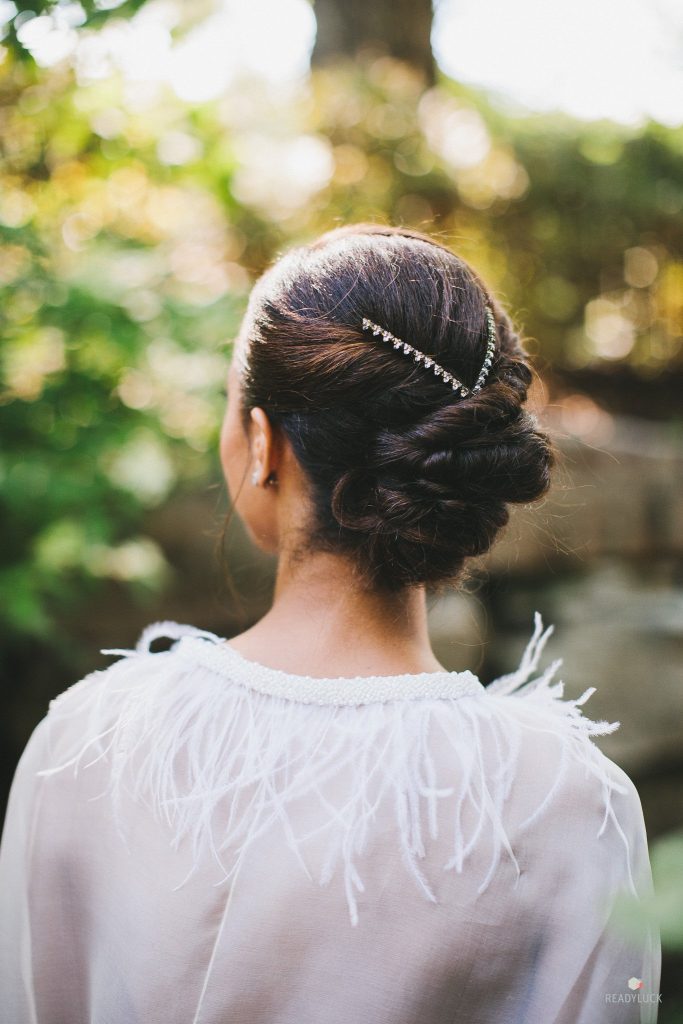 After a wet morning, the weather opened up an hour into our road trip and we were greeted by blue skies and a placid lake. Sigh. Cedar Lakes has expanded its suites, and we set up in the newest suite, with excellent AC! Whew – so necessary for summer hair prep.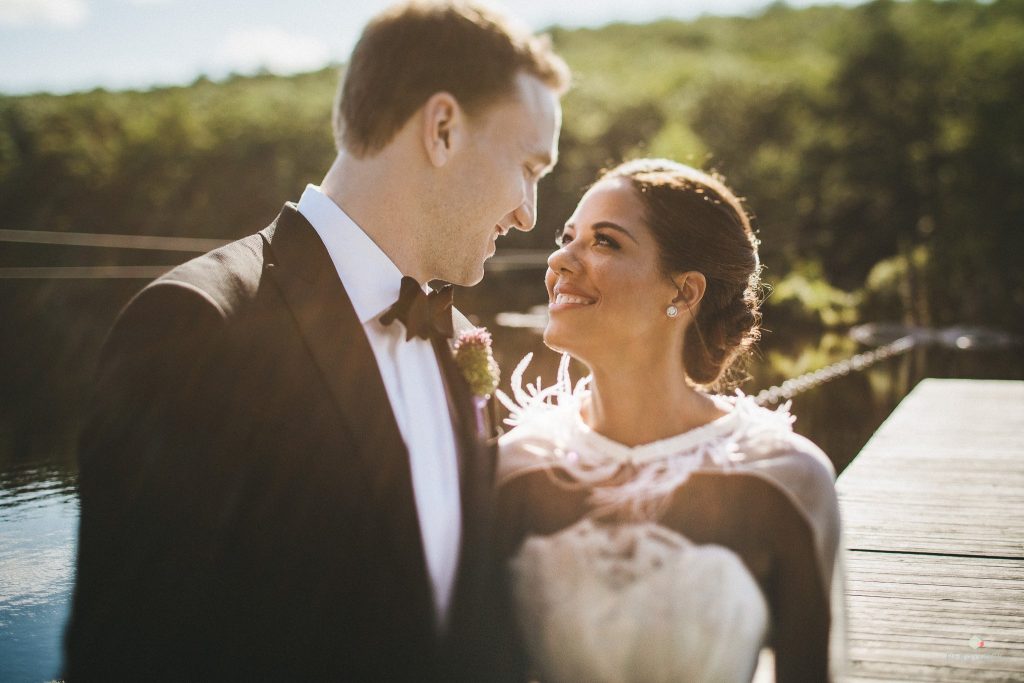 Simone is a playful gal and offered buckets of bright flowers for us to add to her bridesmaid's hair. Her bridesmaids love makeup and were excited to add a pop of color to their faces (yeah for me!). Even the moms got into the spirit, both wearing bright dresses.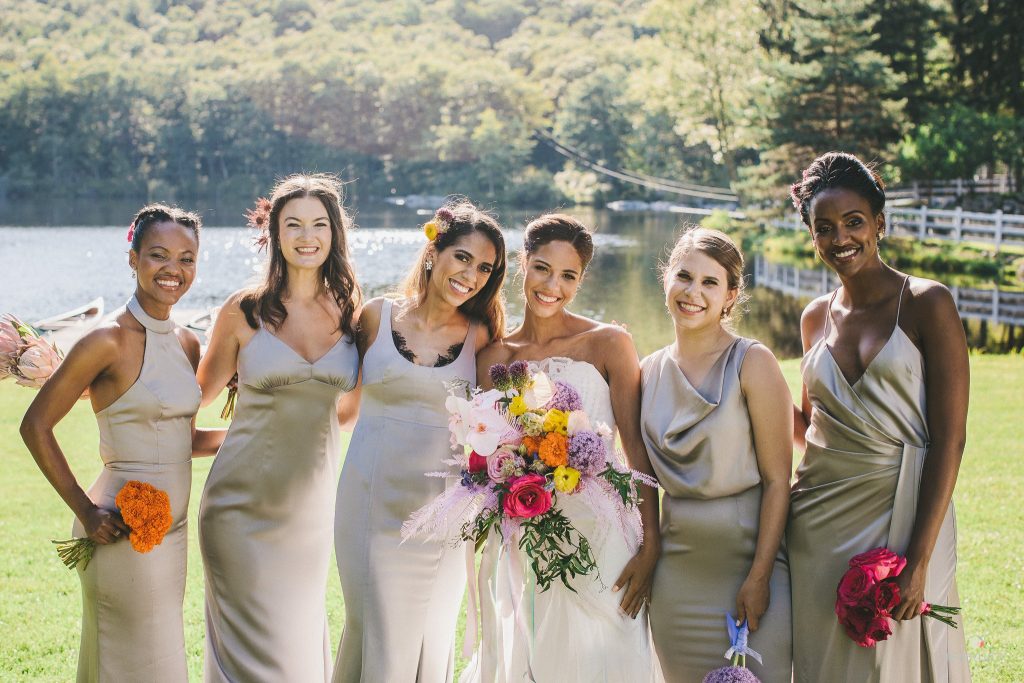 As you can imagine, guests love to jump into the lake via "the blob", and our bride did, too! Our angel lead hairstylist for the day, Jess, gave our bride a full blow dry, set, and style (which is now published, thank you!). Her bridesmaids were not into getting wet – we are into choice. Congrats to Simone + Charlie!
Photography: @edward__winter / @readyluck
Venue: @thesistersofcedarlakes
Event Planning: @jovemeyer
Design, Decor, Florals: @rye_workshop
Dress: @carolhannahbridal
Makeup + Hair: @sbbeautynyc
Stationery: @mintedweddings
Calligraphy: @julia_bez|
Videography: @clarkwalkerstudio
DJ: @74events
Bands: @highmightybrass @livemusicpros
Welcome party + after party decor: @jovemeyer